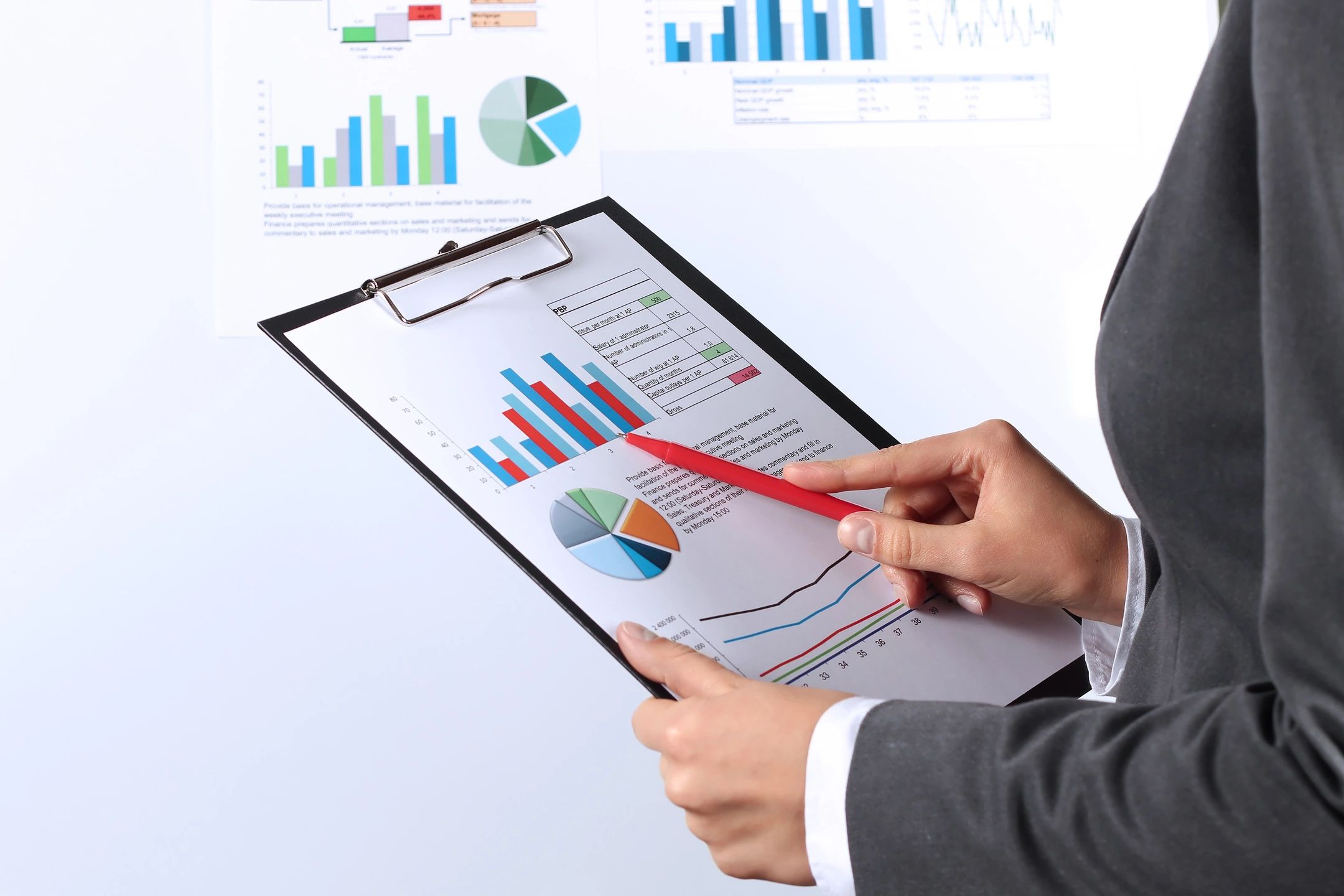 Comprehensive solutions to optimize your facility operation
Our commissioning and energy Management services include facility support services that assist building owners construct, operate, and manage their facility with lower cost, less energy consumption, while focusing on safety, air quality and decreasing environmental foot print.
Consider us as part of your team in achieving your goals
We are ready and committed to develop a partnering relationship with you to establish a common mindset in order to achieve your facility commissioning and operation optimization and energy saving goals.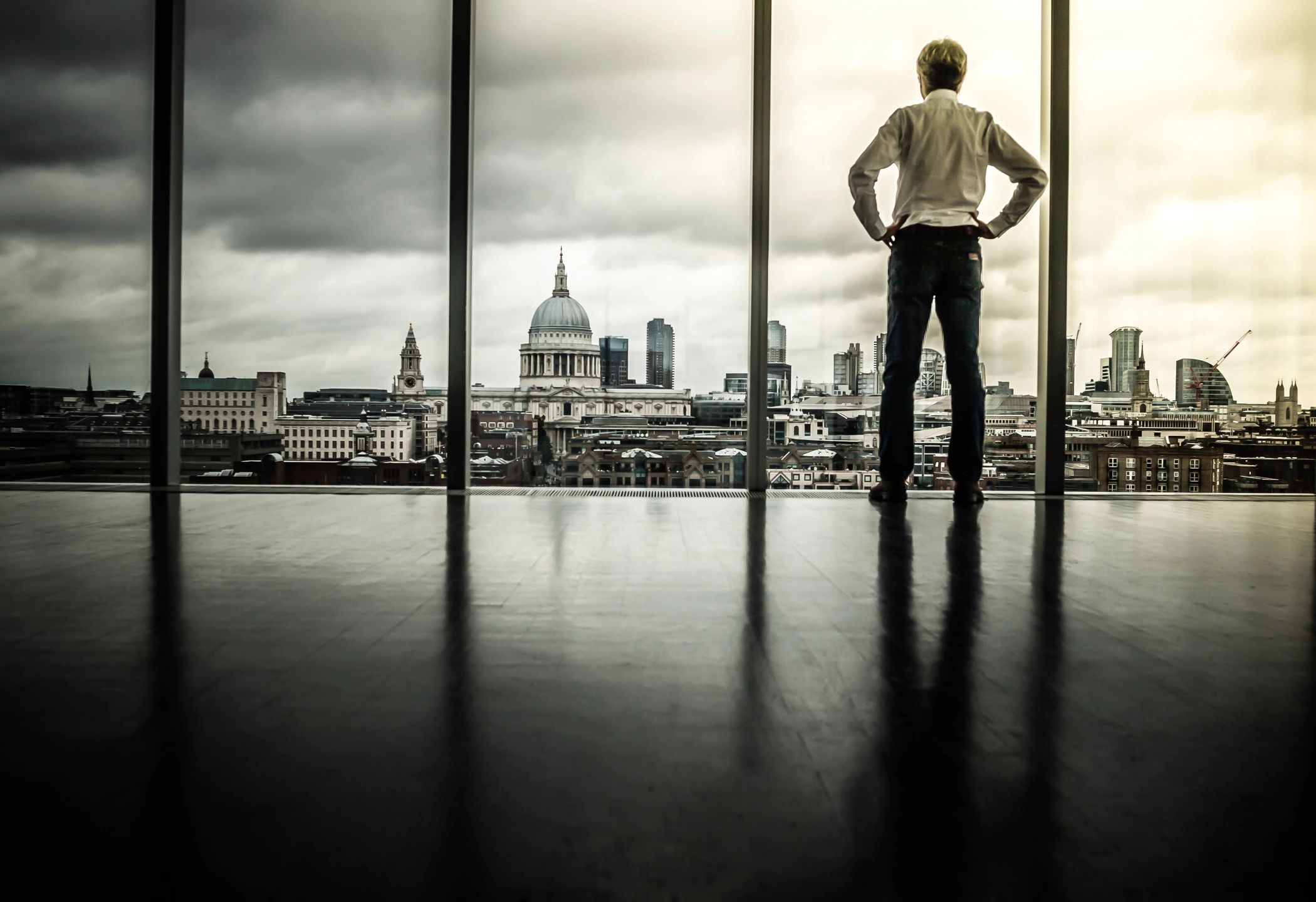 Ready to take the next step...
Consider us as your partner not your consultant. Let us know how we can help!