In new construction and major renovation construction projects, Commissioning (Cx) is a systematic process of verifying and documenting that building systems are designed, installed, and operating to meet facility owner's objectives while focusing on maximizing the performance and efficiency. Commissioning assists the owner and the project team to identify potential issues in advance to reduce project risks and delays with overall goal of delivering productive and healthy environment for the end-user and building occupants. Commissioning also ensures that the building maintenance staff is prepared to operate and maintain the facility systems efficiently and effectively. Commissioning process can be applied to a variety of building systems, including Heating, Ventilation, and Air Conditioning (HVAC) and associated control, electrical and lighting plumbing, fire & life safety, building envelope, elevators, data, communication and security, as well as other specialty systems. Commissioning is required for new construction projects seeking USGBC LEED Certification. Scope of commissioning effort may vary depending on owner's requirement and Level of LEED Certification they are targeting.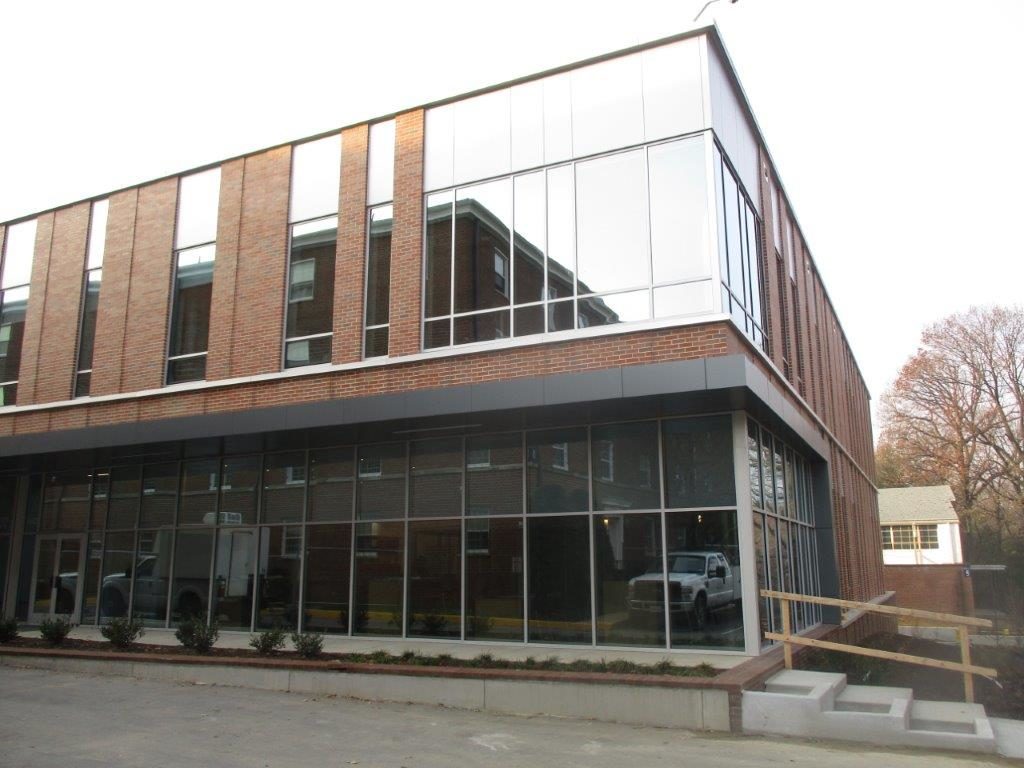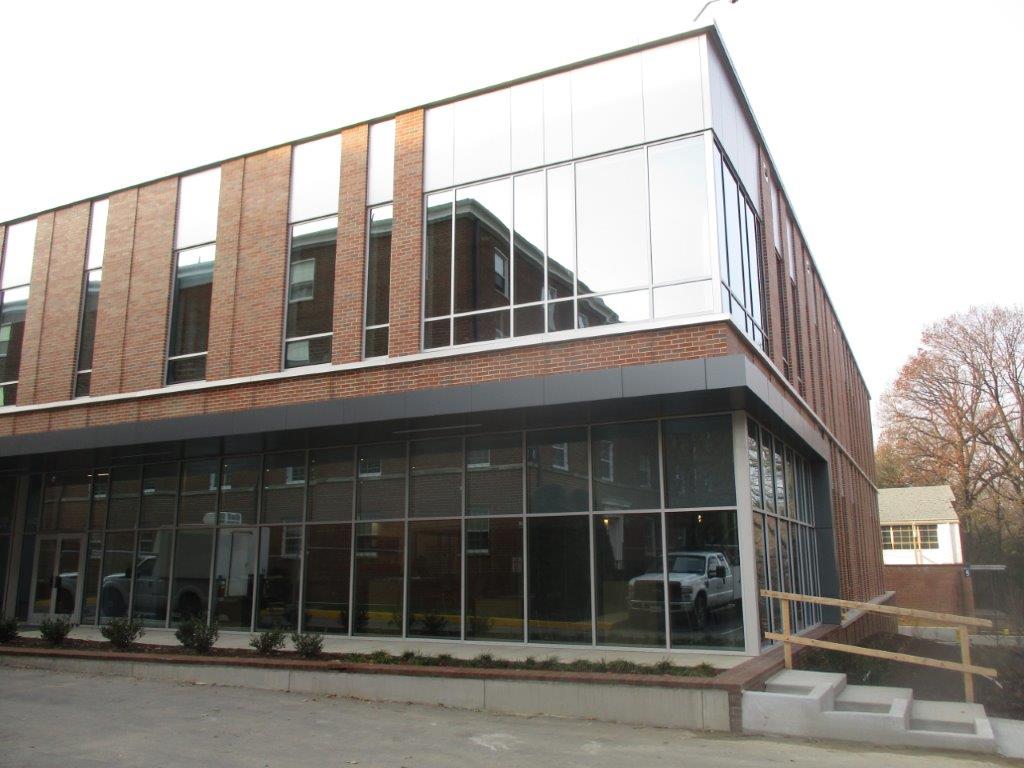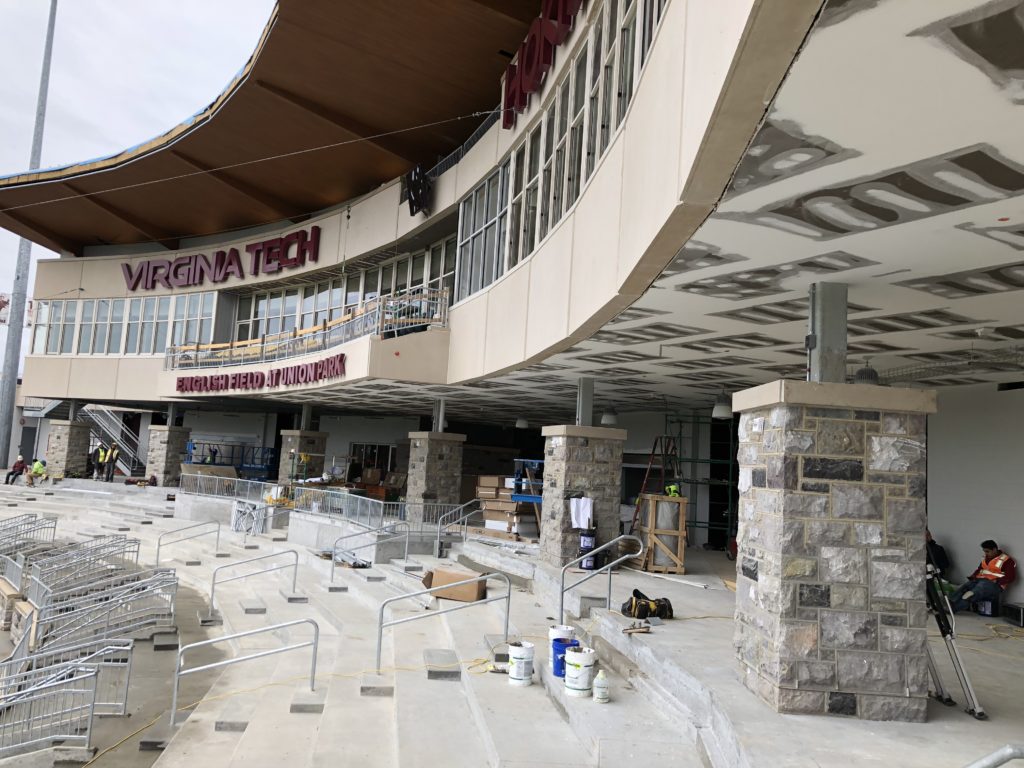 Re-Commissioning
Re-Commissioning is implementing commissioning process on an existing building that has previously undergone commissioning process due to change of building use or ownership as well as addressing operational issues.
Retro-Commissioning
Retro-Commissioning is process of commissioning applied to existing building to improve systems function and performance. Retro-Commissioning process assists building owners to identify building systems operational issue and while providing energy use reduction solution and enhancing the building occupant comfort. It also identifies building maintenance needs to extend system life-cycle.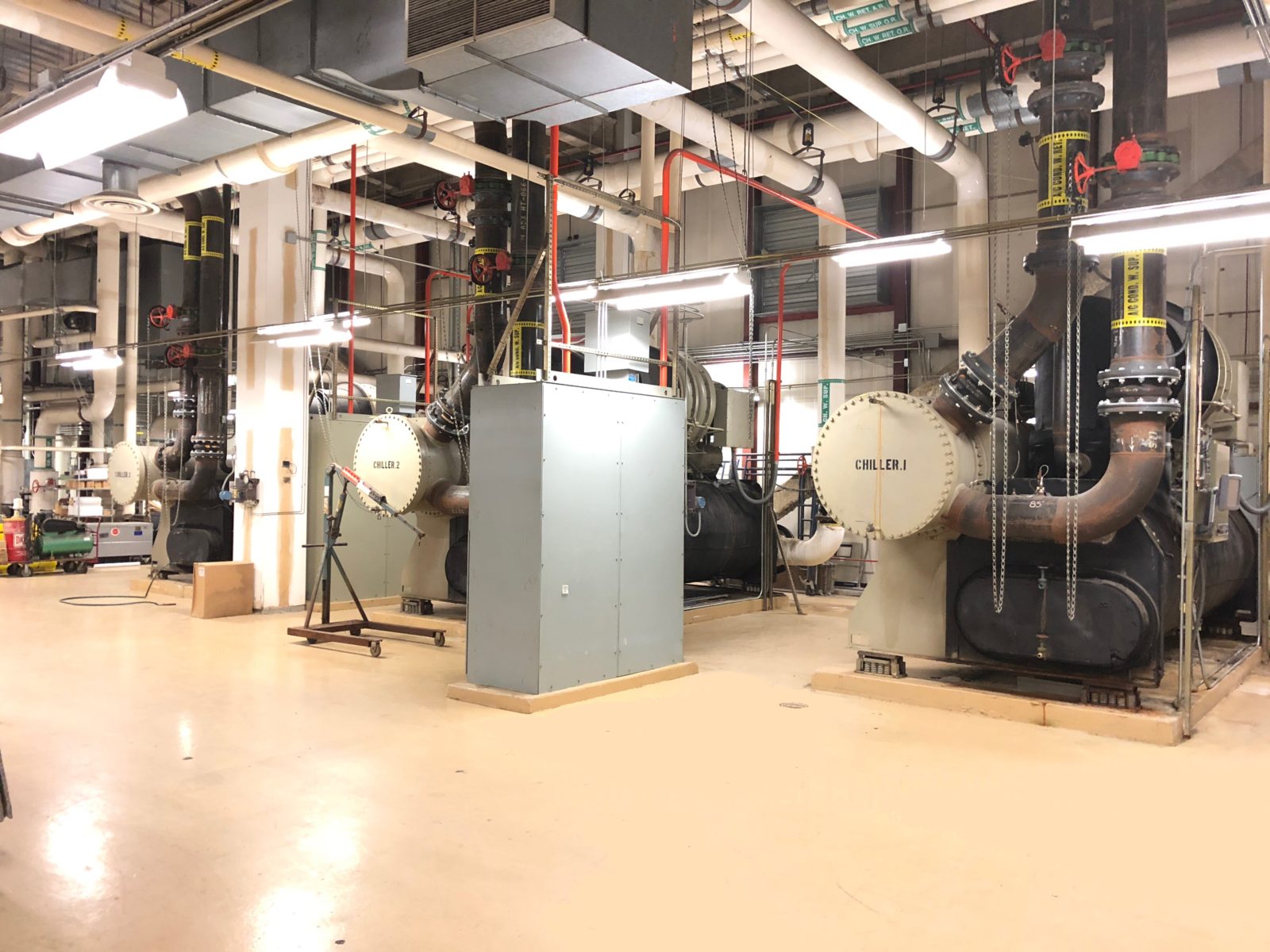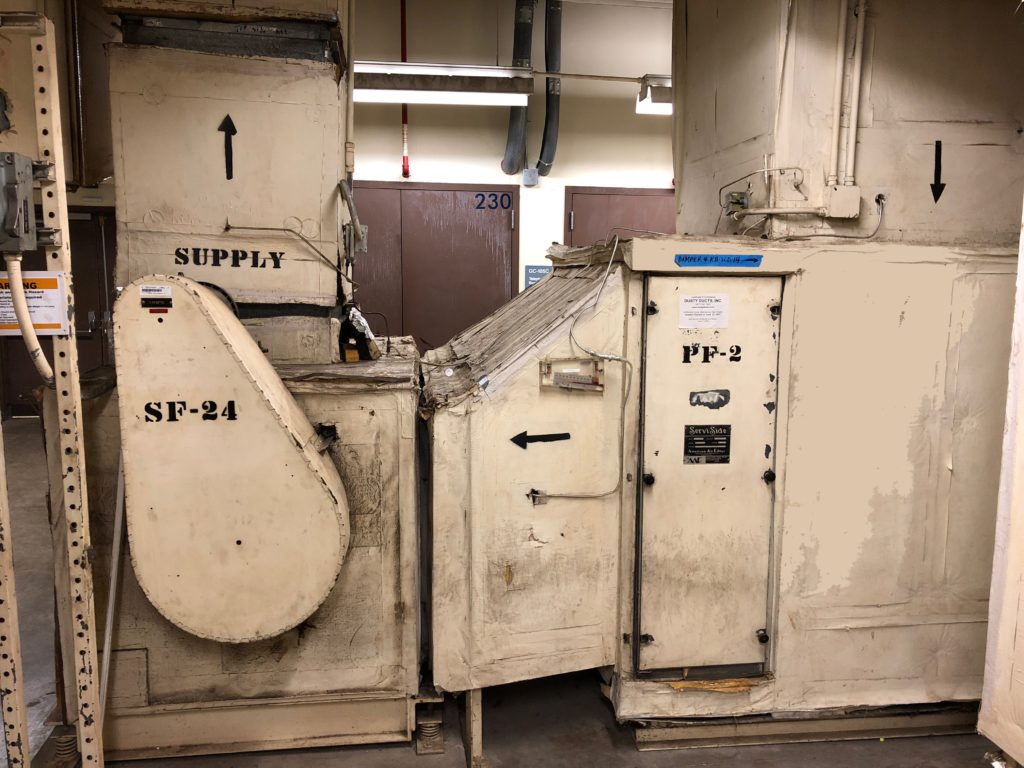 Building commissioning is an important process that provides opportunity to identify installation, operation, and performance issues during the design and construction to avoid future excessive operating expenses and occupants' discomfort. Commissioning ensures that a new building systems begin their life cycle at optimal productivity level as designed.
There are some indicators that could help building owners to identify if there building is right for retro-commissioning: low Energy Star performance rating, continuous building system failure, and frequent occupant complaints.
Next Steps...
Let us know how we can help you with your project needs!